Government Backed Loan Programs
Government insured and guaranteed loan programs are backed by the United States Government.
These mortgages are available in different loan terms, have a fixed or adjustable interest rate, and can be used for purchases and refinances. While each program is designed to meet a specific need, these programs usually have the following traits in common (with some exceptions):
More flexible down payment options
The seller of the home can contribute more assistance toward closing costs than conventional loans
Available to those using the home as their primary residence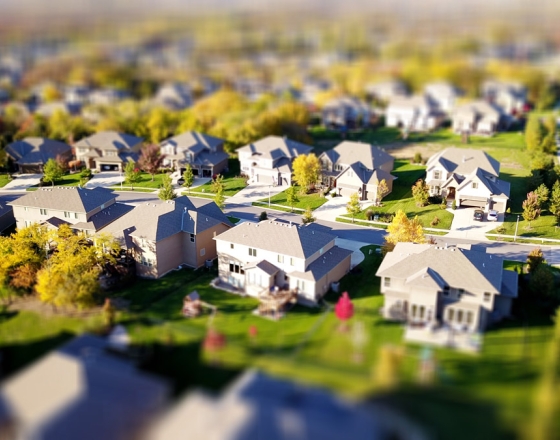 FHA Loans
A Federal Housing Administration (FHA) insured loan is similar to a conventional mortgage.  FHA Loans are available as fixed-rate or adjustable-rate mortgages. These loans can provide several benefits to qualified home buyers:
Down payments as low as 3.5%
The seller of the home can provide closing cost assistance
Flexible credit score requirements as compared to conventional loans
To be eligible for an FHA Loan, you must intend to occupy the home as your primary residence. Applicants for FHA insured loans, like conventional, are analyzed on employment history, credit history, and proposed debt to income ratio, among other factors.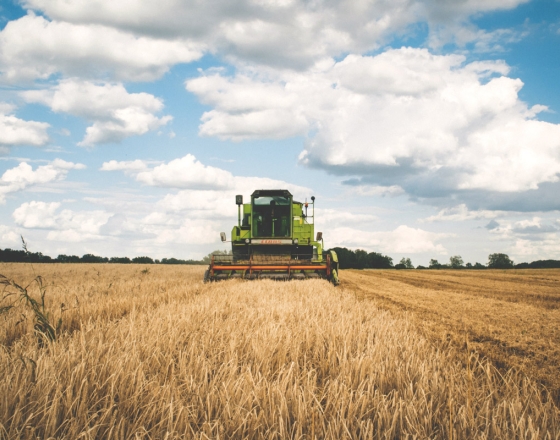 USDA Loans
A United States Department of Agriculture (USDA) insured home loan is designed to provide benefits to those looking to settle in a qualified rural or suburban community. They are not just for farmers! USDA home loans feature flexible loan qualification guidelines and may offer eligible buyers additional financing options when compared to conventional loans. Some benefits for qualified borrowers include:
No down payment required
Qualified borrowers can finance 100 percent of the appraised value of an eligible home
Competitive loan rates
Renovation costs can be included in the loan
If you are interested in purchasing a home as your primary residence in a qualified area you may be eligible for a USDA home loan. These loans are designed to help low to moderate income individuals and families, and therefore have certain income restrictions. To see if your desired home is in an eligible area and if you qualify, please contact one of our mortgage consultants.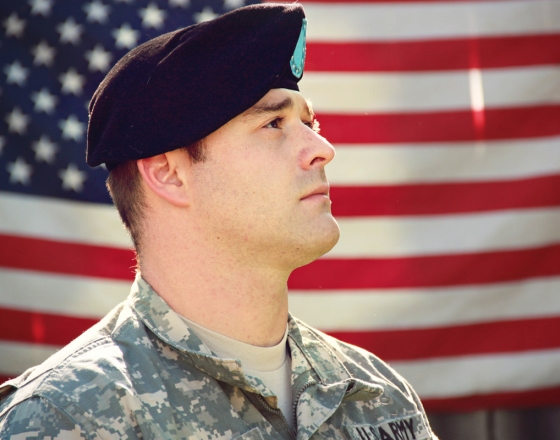 VA Loan
If you are a Veteran or surviving spouse of the Armed Forces, Active Duty Personnel, a Reservist, or member of the National Guard, you may be eligible for a VA Loan with no down payment.
A VA Loan is guaranteed by the Department of Veterans Affairs and offers many benefits for qualified borrowers. Some of the benefits include:
No down payment
No mortgage insurance requirement
Flexible credit score requirements compared to conventional loans
Higher debt-to-income ratios may be allowed
Note that you'll need to receive a Certificate of Eligibility before you can qualify for a VA Loan. To obtain your Certificate of Eligibility and apply for a VA Loan, please contact one of our mortgage consultants.