Construction, Property & Rehabilitation Loans
Mlend offers several loan programs that can help you customize a home to your dreams or renovate an investment property.
These programs can make the construction process easier by providing one loan to pay for both construction and long-term home financing. Most programs can provide a predetermined construction period in which the loan is interest only.  Once construction is complete, the loan converts to a traditional fixed or adjustable rate mortgage.
While each program is different, these programs do share some characteristics:
Financing is based on the final appraised value of the home after construction is complete
Saves time and money by combining all financing into a single loan
Fixed and adjustable interest rates
Mlend offers construction and rehabilitation loan programs that are either Government-insured or Conventional.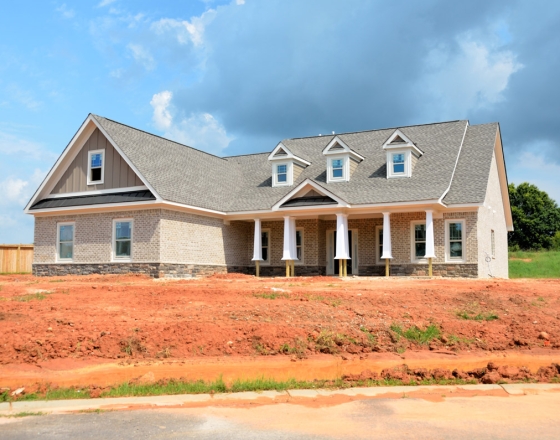 Conventional FNMA HomeStyle
Are you looking to purchase a new home in need of repairs or just need a little more space in your current home? Rehabilitation loans streamline the financing process for completing a major renovation. The renovation funds are advanced throughout the building project and the loan converts to permanent financing upon project completion, eliminating the need to qualify for a second loan for long-term home financing and sparing you from paying a second set of closing costs.
A conventional rehabilitation loan with Mlend:
Bases financing on the final appraised value of the property upon project completion
Saves time and money by combining all financing into a single loan
Provides flexible construction draw periods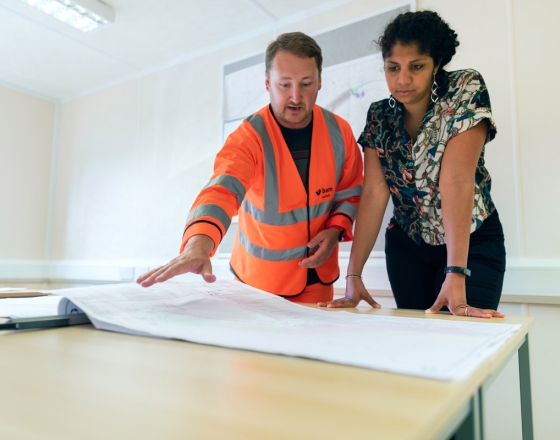 FHA 203k
FHA (Federal Housing Administration) 203k loans are perfect for those looking to purchase a fixer-upper. Normally, when purchasing homes in need of improvement, purchasers must obtain separate loans for purchase and rehabilitation of a dwelling. This FHA insured loan allows purchasers to take out a single, fixed or adjustable-rate loan to finance the entire project process.
FHA 203k loans are good for financing:
Structural improvements: home additions; finishing basements or attics; repairing insect or structural damage
Improved function, appearance, or modernization: remodeling bathrooms and kitchens; replacing exterior siding; installing new flooring; replacing roofing, gutters, and downspouts
Reconditioning or replacing plumbing: connecting to public water or sewer; replacing or repairing heating, air conditioning, or electrical systems; installing wells or septic systems
Energy conservation improvements: replacing windows with new energy efficient windows; installing insulation; adding solar systems
Accessibility improvements: remodeling for wheelchair access; adding exterior ramps; installing accessible appliances
Only certain homes are eligible and renovated properties must meet certain energy efficiency and safety guidelines.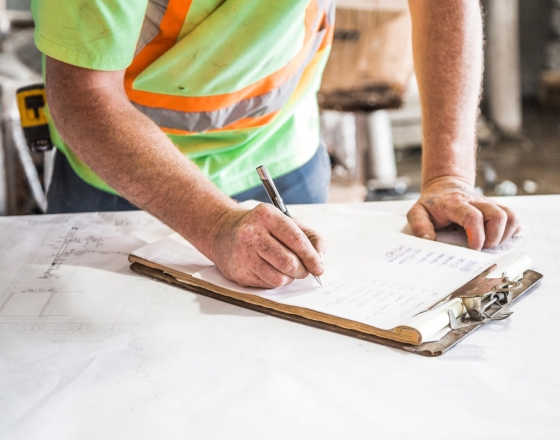 Construction to Perm
If you are interested in building a new home or renovating an existing one, our Construction to Permanent financing program can help.  The home can be a primary or secondary residence, but must be owner occupied.
Our Construction to Perm Program offers:
One time closing, so only one set of closing costs
Saves time and money by combining all financing into a single loan
12-month construction period
Flexible interest rate term options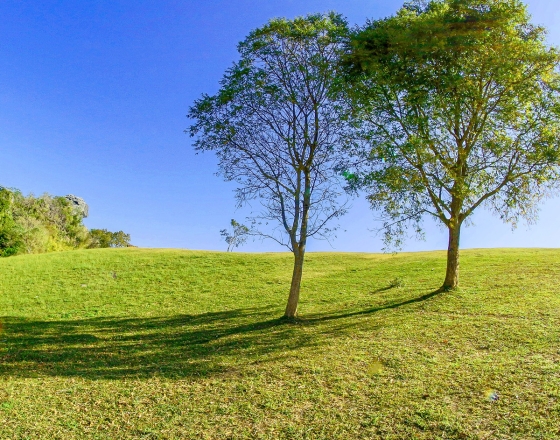 Lot/Land Loans
If you are looking to purchase the perfect piece of land for your dream home, but you aren't ready to build yet, we can help!
Our Lot/Land loans offer:
80% & 90% financing options available for improved land loans
65% financing available for raw land loans
Whenever you're ready to build, we can finance the project with our Construction to Perm program.