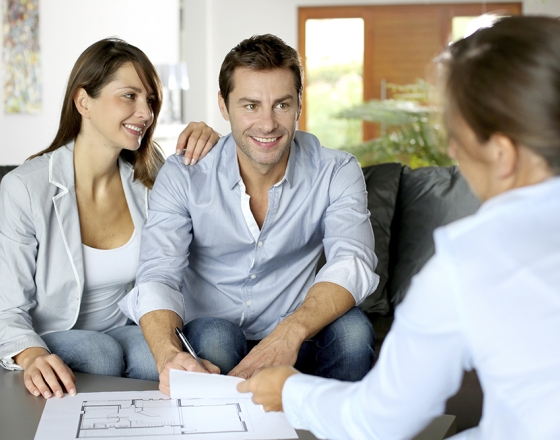 Our Loan Programs
Loans are not one size fits all. There are a variety to choose from and our team is ready to find the perfect fit for your financial needs.
Conventional Loans
Government Loans
Jumbo Loans
Construction Loans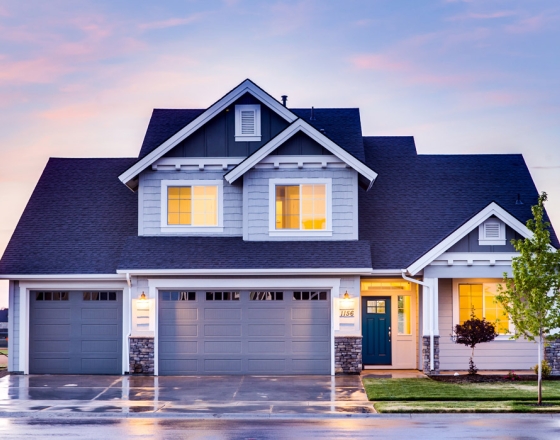 The Home Buying Process
We understand the home buying process can be confusing, which is why we try to simplify it for you!  Check out our Learning Center for our home buying process guide.