Conventional Loan Programs
Conventional loan programs are the most common loans utilized in the marketplace today.
Conventional loans can be used for first home purchases, refinances, or investment properties. These loan programs are not guaranteed or insured by the Federal Government and are underwritten to conform to the guidelines set forth by Fannie Mae and Freddie Mac.
Under conventional loan guidelines, first mortgages for single-family homes are limited to $548,250; however, certain high cost areas have loan limit exceptions up to $822,375.
Conventional loan programs may require up to a 20% down payment. However, the required down payment may be lowered by purchasing private mortgage insurance or accepting a higher interest rate. In some cases, the down payment on a conventional loan could be as low as 3%. Eligibility requirements are dependent on, among other things:
The appraised value of your desired home
Your credit score
Your cash reserves
Your debt-to-income ratio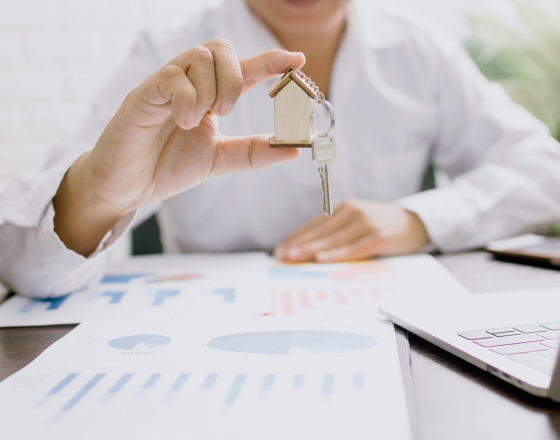 Fixed Rate Loans
Fixed rate loans provide protection from inflation, allow for long-term planning, and can minimize some of the risks associated with home ownership.
Fixed rate mortgages provide a constant interest rate and monthly principal and interest payments over the life of the loan. The consistent payments associated with these loans allow for predictability in your monthly housing costs. The fixed interest rate provides a safeguard from market fluctuations, ensuring your payments won't increase if rates do.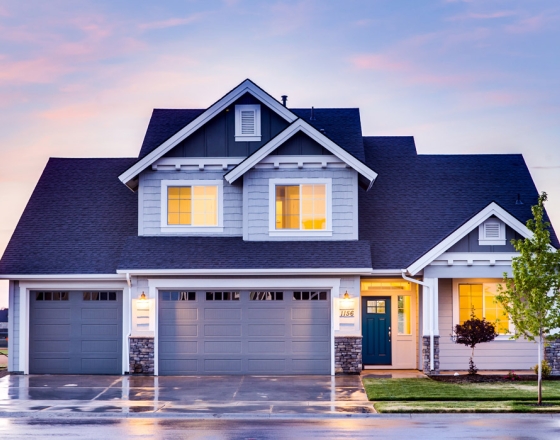 Hybrid ARM Loans
Hybrid adjustable rate mortgages (ARMs) combine the predictable monthly payments of a fixed rate mortgage with the lower initial payments of a traditional adjustable rate mortgage. If you do not plan to live in your home indefinitely, a hybrid ARM can help you save on your monthly housing expenses.
Hybrid ARMs provide a fixed interest rate for an initial term, while the loan is generally amortized over a longer period of time. These loans usually have rates considerably lower than fixed rate conventional loans. After the initial fixed rate term, your interest rate is subjected to periodic adjustments like a traditional ARM.